Cashman Law Firm was established with the guiding principle that clients should have free and open communication with their lawyer. We offer a superior client experience because we keep our case load small and carefully select cases based on legal merit.
Why you should choose us:
Free and open communication with your attorney. You can email, call or text and get a response in 24 hrs.
Track record of success — over the course of Attorney Mark's career, he has handled and settled hundreds of personal injury and medical negligence cases. Mark recently recovered $3.5 million on a case turned down by three Boston law firms.
We only take cases based on legal merit, not their size.
Low caseloads allow for the attention to detail each case deserves.
No legal fees unless a recovery through settlement or trial.
We measure our success on whether or not our clients are happy. Each client must feel safe and supported while we guide them through the civil justice system.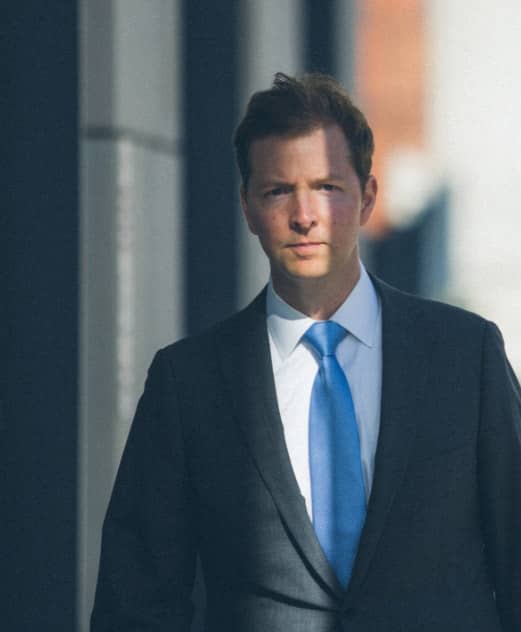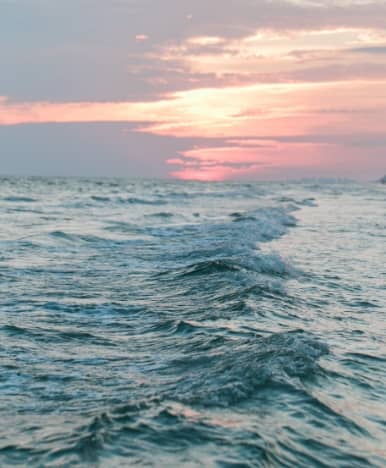 You suffered the injury. The insurance company already collected the premiums to prepare for what happened to you. Now let's go collect what you are owed under the law.
Let us help you. We represent victims of medical negligence, dangerous and defective products, landlord negligence, and motor vehicle collisions.
Attorney Mark has a great deal of experience handling sensitive and complex medical malpractice and personal injury cases over the course of his career. He has helped secure significant results including a $3.5 million settlement for a botched surgery, $2.8 million verdict for a delay in diagnosis of prostate cancer, $1 million settlement for the failure to recognize and treat retinal detachment leading to blindness, and a $900k settlement for the delay in diagnosis of breast cancer. Mark also helped secure a $6.1 million settlement for the family of a college student killed by a drunk driver.
Please do not hesitate to contact or call us at 978-306-7549.